Weigh Label is Wipotec OCS's partner in Canada
The OCS portfolio of track and trace, serialization solutions from bottle and carton serialization, to bundle and case aggregation through to pallet aggregation our solution provides both expert, proven product handling, coding, scanning, inspection hardware and comprehensive software to ensure serialization of your products is easily completed. Utilizing our tightly integrated solution, the operator is stepped through each serailization process step with clear instructions, plus if they miss a step the screen will indicate what needs to be done to advance to the next step. Track and trace solutions routinely need to interface to higher level systems for the flow of information, our interface connector allows you to connect to any number of these systems (MES/ERP/Cloud). You are not locked into a proprietary set of software, we have taken an open approach to accessing the data stored in our solution.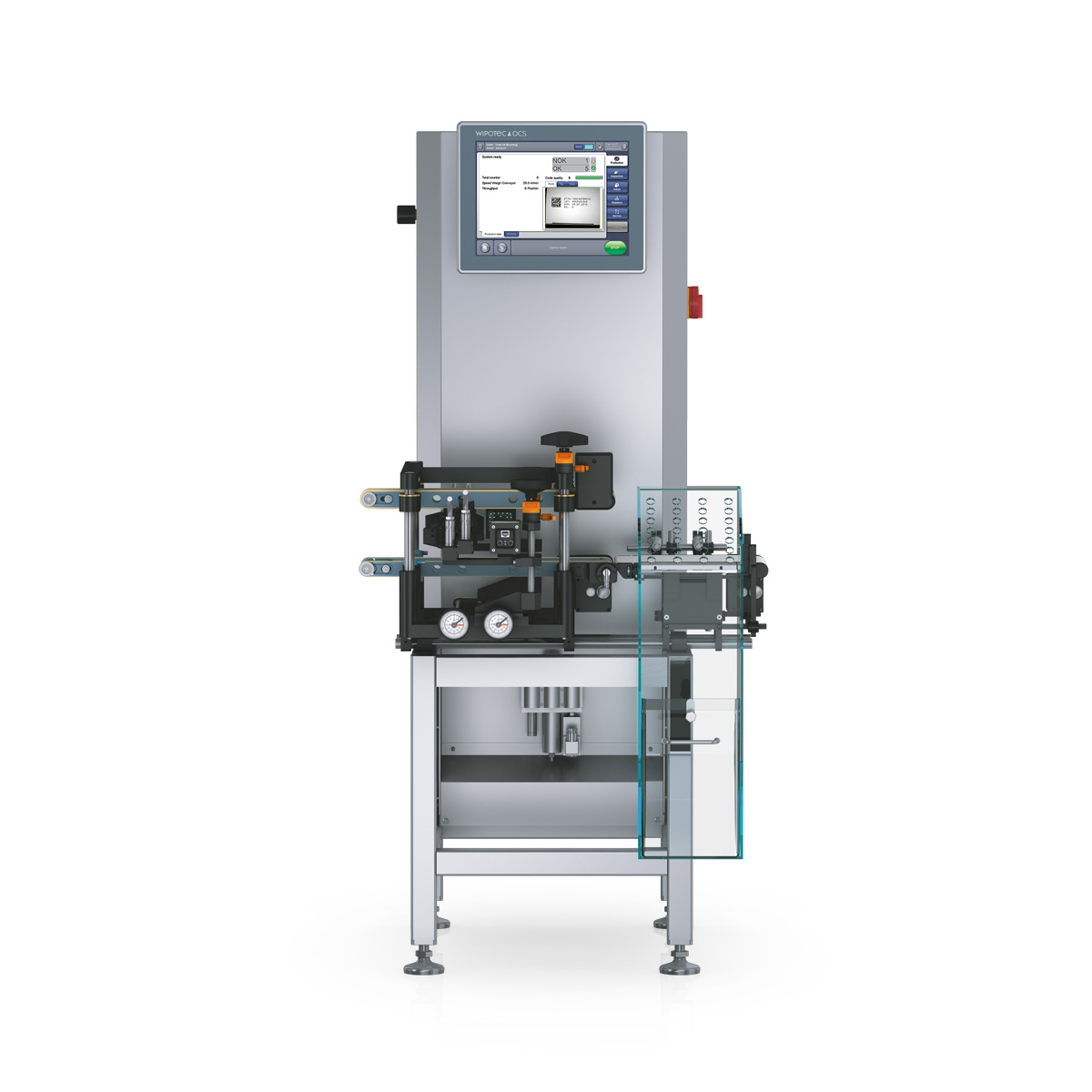 USER FRIENDLY SERIALIZATION SMALL FOOTPRINT
The Single Pack solution part of the Traceable Quality System(TQS) is an user friendly system for the serialization of individual bottles and cartons. Picking up on our expertise in product conveyence and handling, the Single Pack solution can integrate directly after your carton erector to properly position your cartons to ensure a proper printing of codes. Bottles follow a similar approach to product positioning and accurate code positioning.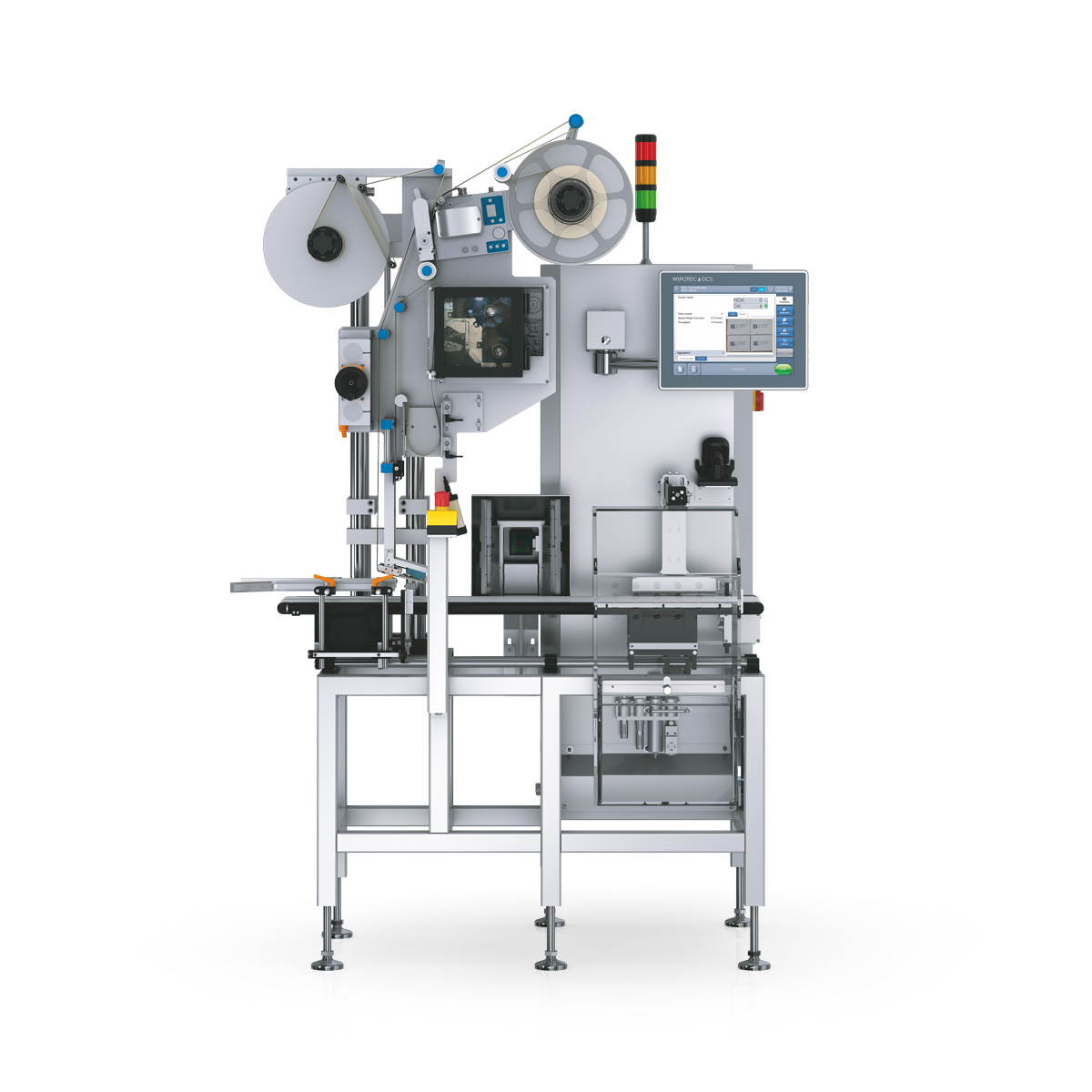 BUNDLE AGGREGATION STANDALONE OR FULLY INTEGRATED
The Bundle Pack is the first point of product aggregation and part of our Traceable Quality System (TQS) solution portfolio. At this step the system enables the serial numbers from multiple single packages to be combined to form one unique serial number for the set or bundle.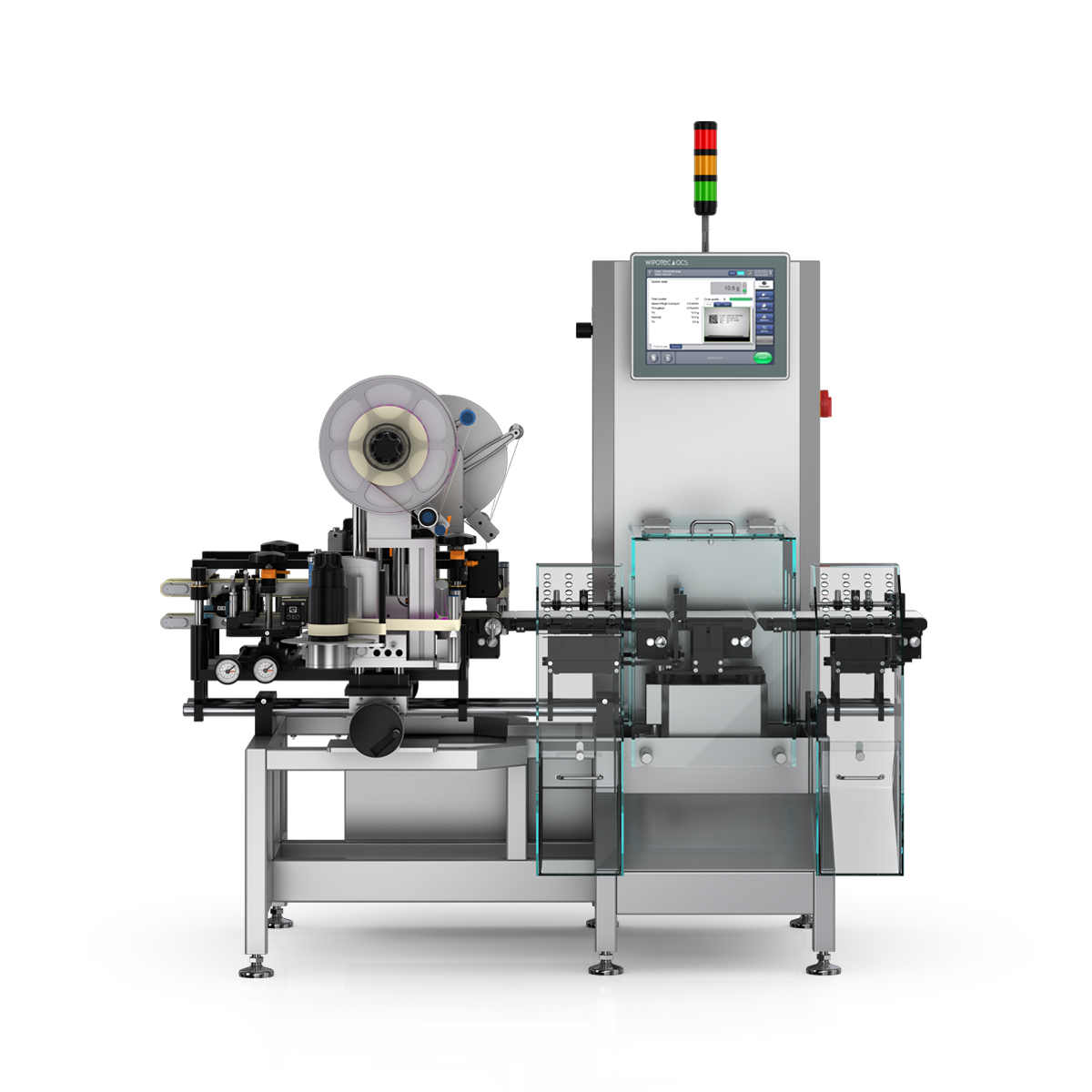 SERIALIZE INDIVIDUAL CARTONS APPLY TAMPER EVIDENT LABELS AT PRODUCTION SPEEDS
The Single Pack with Tamper Evident labelling and inmotion weighing is part of our Traceable Quality System (TQS) solution portoilio. Combine the benefits of Serailization, Weight Inspection and Tamper Evident labelling in a single, automated station. Ensuing product safety, whilst protecting your brand.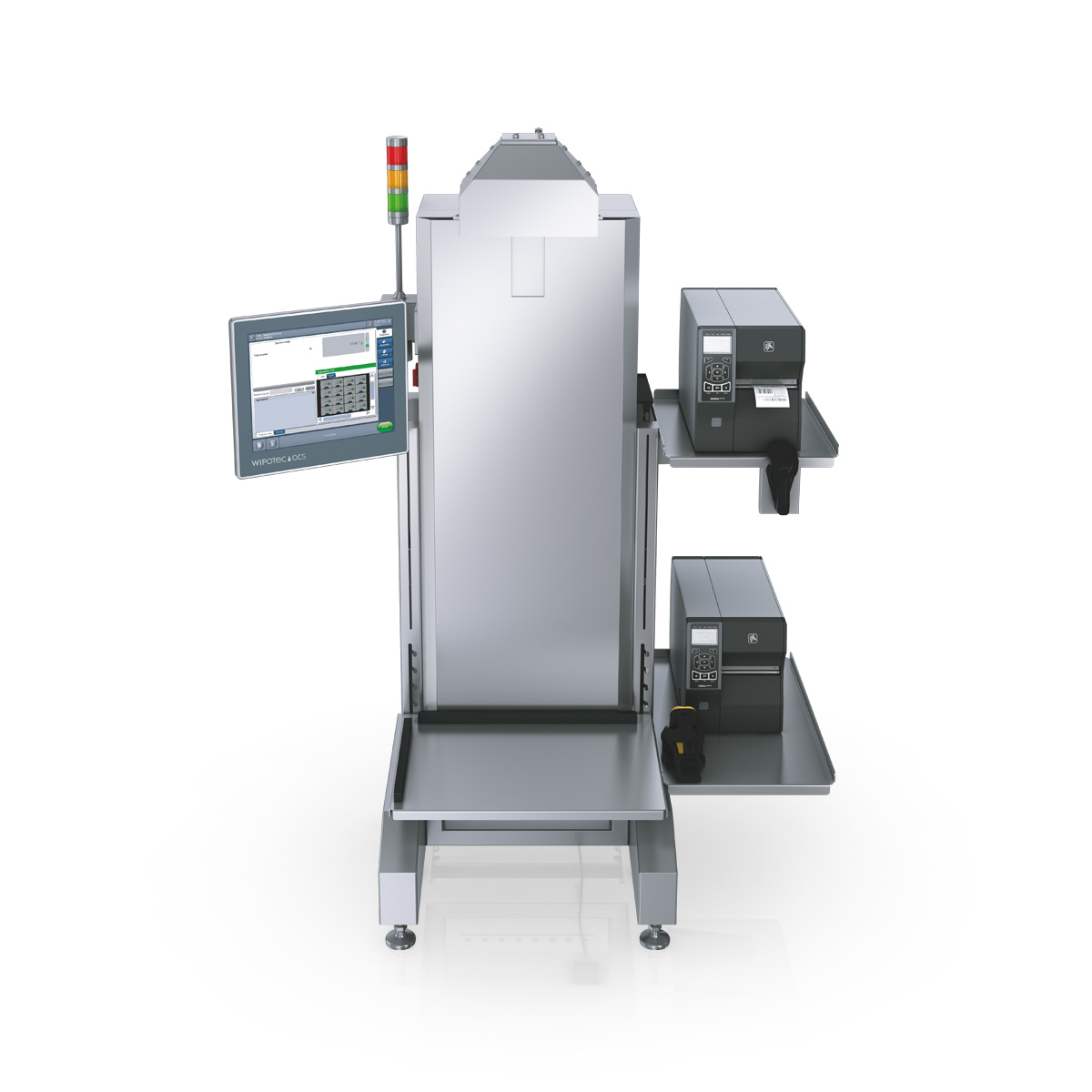 SEMI AUTOMATIC AGGREGATION OF PACKS OR BUNDLES AND PALLETS
The Case Pack is a semi automatic aggregation of single packages or bundles into maually folded cartons and is part of our Traceable Quality System (TQS) solution portfolio. Providing you with the ability to assign bundles or packages to a carton with full serialization. Optionally include Pallet aggregation of cases.